Logistic Force Bascule Stage: Beer & Sports Bar De Bascule
Havenweg 8-14, 5701 RS, Helmond
Zaterdag 28 oktober 2023 van 20:15 – 22:00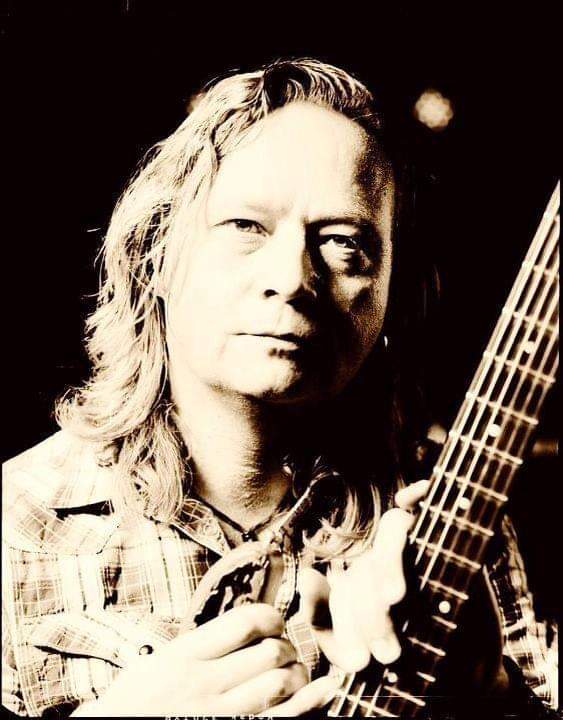 Een traditionele Amsterdamse bluesrockformatie rondom gitarist Marcel Scherpenzeel Band. Speelt in de stijl van Rory Gallagher en Stevie Ray Vaughan. Graag geziene gast op grote internationale bluesfestivals en op podia te zien met acts als The Paladins, Michael Katon, Duke Robillarden Monti Amundson. Opgericht in 1997 en kinkt alsJohn Lee Hooker, The Fabulous Thunderbirds, Rory Gallagher, Stevie Ray Vaughan, Jimi Hendrix, Freddie King en ZZ Top.
Enkele quotes over deze geweldige band:
" They say that music is the language of the soul, But It was that musicianship and the soul that connect each other"
" Its a live experience to see and hear them play, inspirational musicians and skillful performers, the artists behind "Marcel Scherpenzeel Band" have earned their reputation as a talented band to look out for"
" From live gigs to studio sessions and more, they continue to touch fans all around the world
"Music that moves your soul"
They give it all, every time there on stage !!